Manju Parmar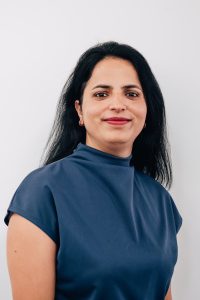 Manju has 3 years' experience in accounting. After completing her Certificate IV in Accounting and Bookkeeping, Manju started her career in HARC in January 2022.
Her expertise involves processing accounts payable/ receivable, bank reconciliation, BAS & GST lodgement, and payroll. Her precision in all tasks ensures high efficiency and successful problem resolution.
Apart from accounting, Manju has done Master of Science and M.Phil.  in Chemistry and in her spare time, she teaches Chemistry.